Christmas Eve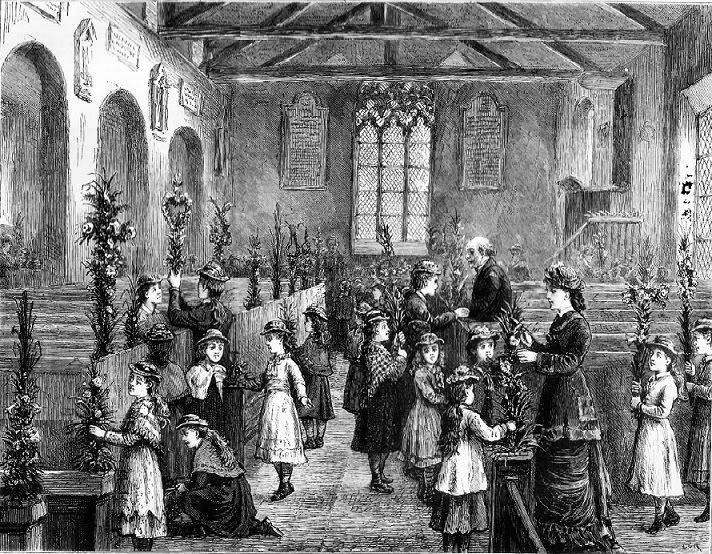 Well, we don't really have a church of our own to decorate as these folks are doing. Some day. Soon we hope; I'm not getting any younger. But we have made our Christmas confession and are ready to travel. So this year it will probably be the traditional Mass at St Mary by the Sea in the OC or maybe St Therese in Alhambra, with much better music but rather too late in the afternoon. (If you're looking for a traditional Mass somewhere in the southern California area,
here is most of what's available
. For some reason it doesn't mention the Orange Diocese's early Mass at the Polish Center.
You can find that information here
.)
Here at the ancestral manse things are pretty much as decorated as they're going to get. We are still
(still!)
waiting for the final work on the floors to be done. So not much has been put up, as we don't know when we'll have to take it all down again. Otherwise, the turkey is in the fridge, along with the traditional fixin's, a few bottles of beer, a couple of wine, and one of sherry, which wasn't quite what I was looking for but it's all they had and I was in a hurry. After some searching, there is also a mince pie for dessert.
A very Merry Christmas tide to all who have visited The Inn this year.