St. Peter and St. Paul Church, Eye, Suffolk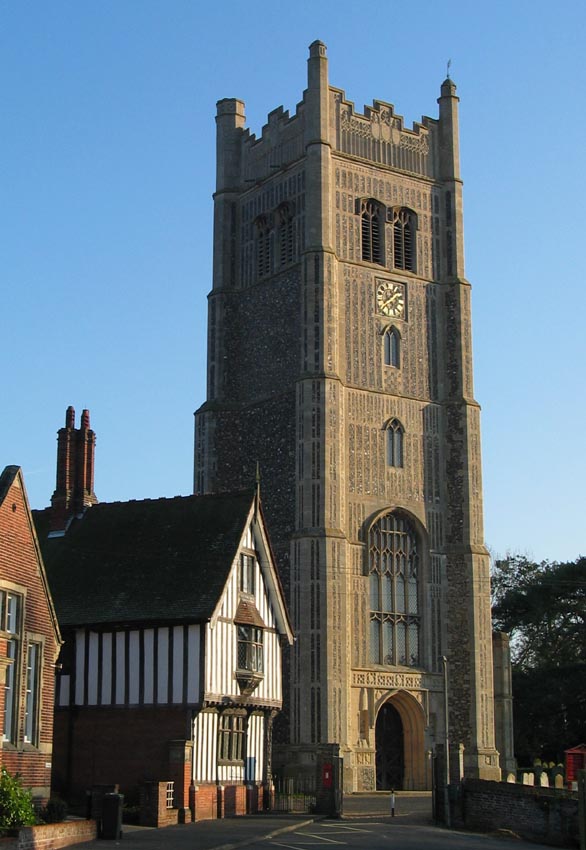 The latest addition to the wonderful "
Suffolk Churches
" is this magnificent late 15th century church. A nice site for a Christmas visit. The webmaster here has done excellent work creating an historical treasure chest of a site. There seem to be hundreds of pages here; you could get lost for hours. For St. Peter and St. Paul click on the "What's New?" link and then the latest link for "December 11 -- Eye". Be sure and view the rood screen, a much later addition but suitable to its location.